Imagination. Communication.
Creative marketing solutions for your brand story.
Websites. Direct Mail. Print Collaterals.
Videos. Commercials. Digital. Social.
Learn More
About Our Studio
Touchpoint is a creative marketing and design agency with a passion for building compelling brand stories. We understand that for many businesses, today's complex marketing world requires expertise and manpower that extends beyond in-house staff. So, we assemble a team of talent to work along side your marketing department. Together, we collaborate creative marketing strategies, design campaigns and execute deliverables.
Website Design & Management
Having trouble keeping your brand website fresh, current, and relevant? We'll cover it for you.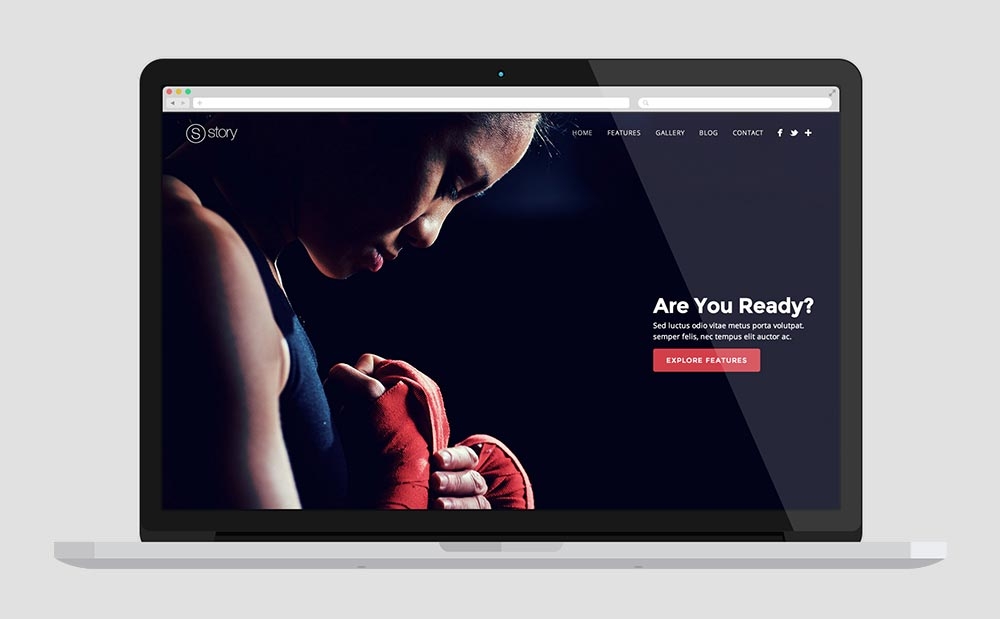 Print Collaterals. Direct Mail.
From direct mail campaigns and brochures to infographics and trade show booth design, we'll conceptualize, create and deliver compelling marketing materials that align with your brand, message and target audience.
Branding Design
Custom Branding and Logo Design. We'll help name your business, define what your company stands for, and create distinctive brand visuals.